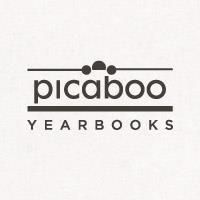 As a mom, I find myself always wanting to capture special moments so that when my children are grown and I am sitting on the porch with my husband, we can reminisce about the days gone by. When our children were younger, I did a lot of scrapbooking. Life got busy and I no longer had time to put those beautiful albums together. We invested in a digital camera as well. Knowing that I had all my pictures stored on a backup drive, we rarely had pictures printed. I have often wanted to do something with them so we had physical albums to sit on the couch and browse through. When we had the opportunity to review the Softcover Yearbooks from Picaboo, I was very excited to see if this might be our solution.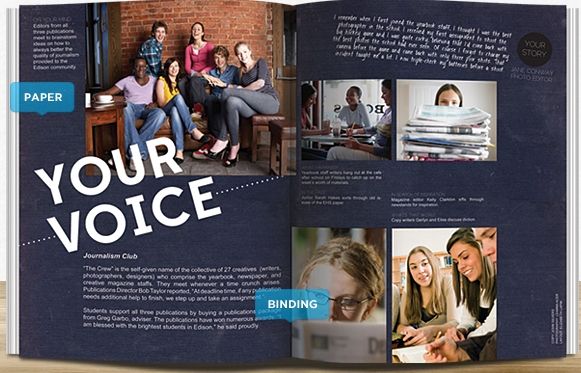 What We Received:
For the review, we were given the opportunity to make a 20 page softcover yearbook from start to finish. The final product was shipped to us. To order the same yearbook that we made, it is a cost of $8.49 plus shipping of $8.99. At the risk of jumping ahead, I was thoroughly impressed that when we received our yearbook in the mail it was wrapped in plastic and placed in a mailing box with bubble wrap. It was in perfect condition with no tears or even bent pages. The front cover is laminated for greater durability.
 How We Did It:
The process of putting the book together was both easy and fun. You can't get a better winning combination.
The first step is to open a free user account on the www.yearbooks.picaboo.com site. It will then take you to the screen where you can begin your first book. The application is simply intuitive in nature. However, if you should run into difficulties there are help screens available.
We uploaded the pictures that we wanted on each set of pages and then started arranging them on the page the way we wanted them to look. There are built in templates that you can use if you are feeling creatively challenged. In using the templates, you can specifically pick one based on the number of pictures that you are planning on placing on the page. You are then prompted to pick which photo to place where and can crop, zoom in, or edit your photo as it is placed to get the look you are wanting.
In addition to the templates, there are an array of fonts, backgrounds, and stickers that can be added to each page. Some templates have preformatted areas for adding text, but you can always delete these textboxes if you are not going to use them or add more in. You truly are the master artist in creating your yearbook.
One of the other nice features is that you can specifically designate the title page and then 2 page layouts thereafter. This allows you to really see what it will look like when it is printed. The cover is fully designed by you as well. I actually used several photos in creating our cover.
How is This Different from other Album Apps on-line?
Our family has used some other on-line tools in the past to make family photo albums. We used this Picaboo product review to make an album to celebrate a special friend's 16th birthday. However, there is functionality built into this application that helps it to stand apart from other album generators for publishing a group yearbook.
I serve as the director of our local homeschool group which serves about 60 families each year. We usually have a photographer come in to take the students pictures individually and as a class. We also have candid shots and those that highlight different clubs and athletic teams. Up to this point, our yearbook club has used Microsoft Publisher and built everything from scratch and then sent these files to a local printer for professional printing. I am thinking that next year we might just be using Picaboo. Here are some of the reasons why:
The application is completely on-line with nothing to download to your PC. This means that any yearbook member can have access at any time from any computer.

There are rights privileges set up by the yearbook coordinator that allows her to assign specific pages to specific yearbook staff. Only those staff members can work on those pages.
Once the pages are fully edited and complete, the pages can be locked so that no accidental deletions or changes can be made.
There is not only previewing of individual pages, but a bird's eye view that allows you to see the complete flow of the book.
You can set the yearbooks up so that individual families can add family specific pages to their own copy of the yearbook that will not affect the base pages in everyone else's.
The tool is so intuitive and easy that students can complete pages with very little direction. This allows your group to have their own yearbook club and beef up those high school transcripts with things their public school peers have an opportunity to participate in.
Once the yearbook is completed, the link to the site can be shared with the families in the group and each family can individually order the number of yearbooks they desire and pay for them on-line. No gathering money. The books can then be shipped either in a bundle to the yearbook editor or sent to the individual families as they place their order.
Yes, Picaboo has functionality specifically for the creation of a yearbook for your homeschool group, field trip group, church youth group, and more.
Picaboo Yearbooks gets a big thumbs up from this reviewer both as a mom and also as the director of a homeschool group.
Check out what other crew members have to say about Picaboo Yearbooks: