Are you looking to break away from using so many textbooks? Maybe,you are  just want something fun to supplement what you are already doing? If you still have little ones at home that are learning to read, Reading Kingdom may be a consideration. Our family had a chance to review this on-line resource with our 9 year old and would like to share a bit about what we saw in the product and our thoughts on it.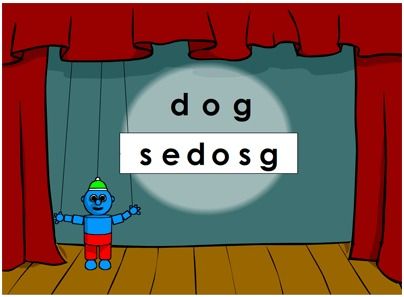 The Program: What is it and how does it work
The Reading Kingdom on-line software tool helps to assess your child's reading ability and then work with them through built-in intelligence to focus efforts on improvement where your child needs it the most. The assessment took about 1-2 sessions to complete. During this time, part of the instruction is on how to use the keyboard and/or mouse to operate the program.
The results of the assessment help to determine if your child is at a very fundamental level where they are still working on recognizing letter and object sequences and also their ability to recognize letters. The next couple of levels will focus on the development of these skills if the intuitive evaluation of the program determines it is needed for future success. If your child shows competency in this area, these next couple of levels will be skipped. As the program determines that sequencing and letter recognition are skills that your child is well grounded in, a skills survey is then completed. This skill survey evaluates more of their ability to spell certain words and also to read simple sentences.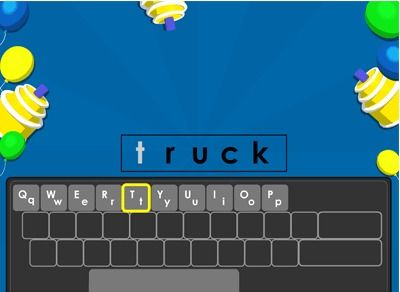 The results of the skills assessment determines  the placement of your child within the five levels of the Reading Kingdom program. Each level teaches about 100-150 new words through the use of 6 books. It is anticipated that each level will take about 10-15 weeks to complete depending on the child.
Reading Kingdom is a tool that children can work on independently. It is encouraged that your child work as independently as possible so that the computer really is able to determine their skills each step of the way rather than parents providing help. Parents can go in at any time to review the progress that their child has made. A progress report is also sent to the parents on a weekly basis.
The program is marketed to children ages 4-10 with the goal of bringing your child is a solid third grade reading level. Parents can receive a free 30 day trial membership by visiting the Reading Kingdom website. Families can subscribe at a monthly rate of $19.99 per month for the first child and $9.99 per month for each additional program or you can pay a yearly fee of $199.99.

Our Thoughts:
We would recommend families consider using Reading Kingdom to supplement their core reading curriculum or method. For kids that love the reward of computer time, this would be a great educational resource to build those reading skills in early readers. The program does progress from learning sight reading words right up through developing reading comprehension abilities.
Our specific experience in using this tool with our 9 year old who already has completed a third grade curriculum really helped to demonstrate that this is a resource great for younger learners. I honestly had a hard time getting him excited about the tool because it seemed to be below where he is already at. He also found that there were some delays while the program took time loading the next screen or showing a fun little animation as a reward for a correct response.
I would highly suggest parents take advantage of the 30 day free trial offer. This may just be the tool you are looking for to supplement what you are already doing at home with your children.
As always, you don't have to just take out word for it. Hear what other reviewers with younger learners had to say as well.