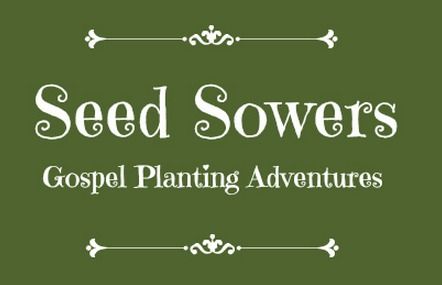 Our family loves and is inspired by stories of those around the world that are sharing the Gospel of Christ. This comes out of our love for the Lord and the lost, but also ties in heavily with our love through homeschooling in learning about cultures and people from around the world. The opportunity to review Seed Sowers: Gospel Planting Adventures helped to broaden that passion a bit further. This book is written by Gwen Toliver from Seed Sowers and currently retails for $12.50 at Grace and Truth Books.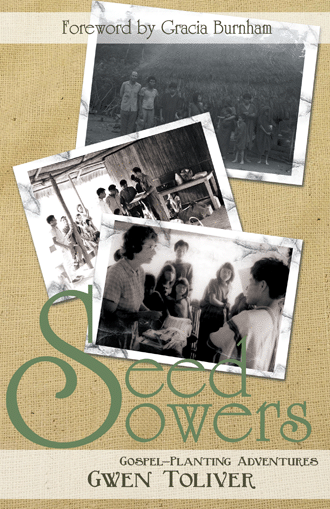 About the Book
Seed Sowers: Gospel-Plating Adventures is a 165 page soft cover book. It is a compilation of 21 stories from missionaries that have served with Wycliffe Associates. Each of these missionaries has served in the area of bible translation.  Their stories vary, but all share different challenges that go beyond just the hurdles of translating scripture into native languages.  Many of the cultures that are encountered have only a verbally spoken language.  The missionaries must not only translate the scriptures but many times must also figure out the linguistical syntax in taking the verbal language and representing it in written form.
This book can be a blessing when read independently by those in the upper elementary grades through adults. However, it can be used in many ways by the entire family. The missionaries that share their accounts in this book both currently serve with Wycliffe or are now retired from the mission field.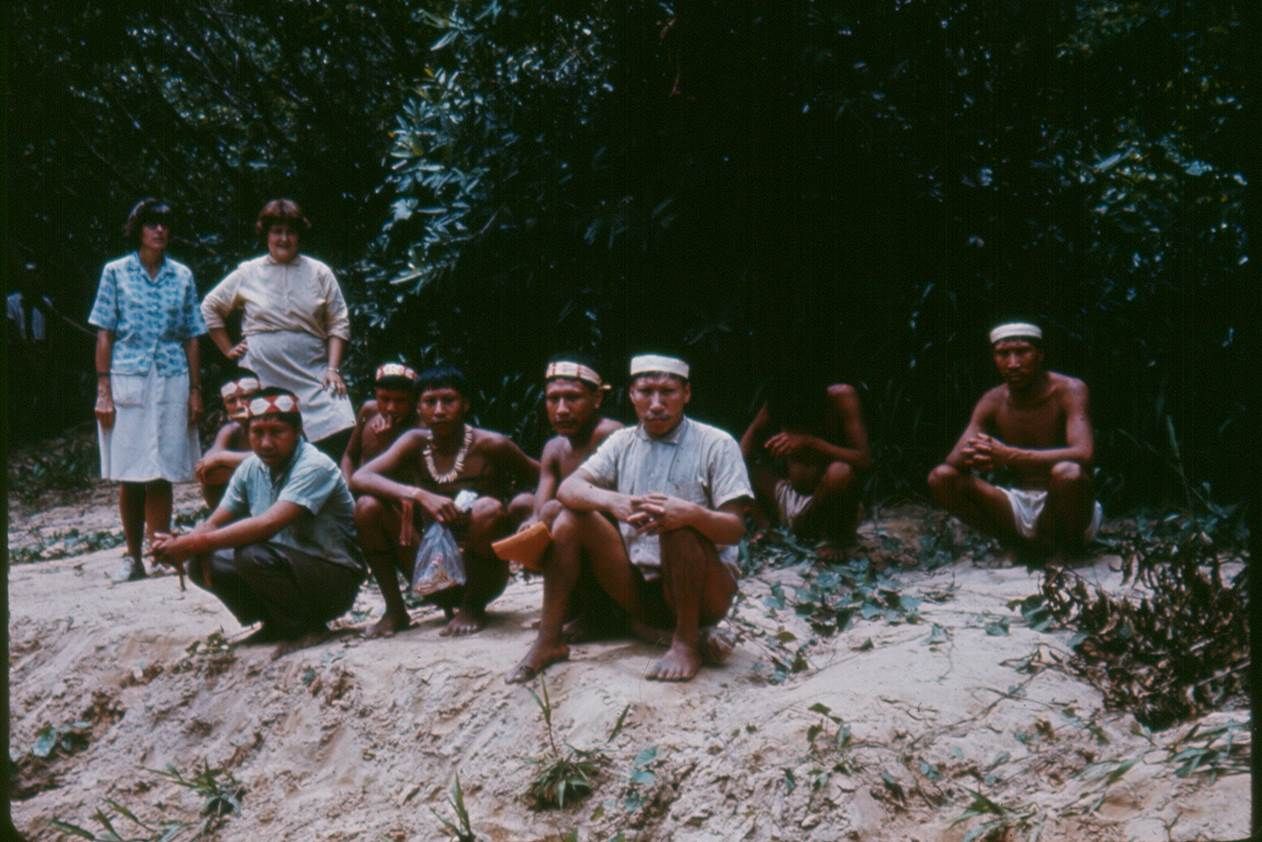 The Ways Our Family Enjoyed This Book:
After receiving the book, I read through it completely. It was an easy book to read even though some of the things presented were not always easy. There were mentions of the real life persecution of the missionaries, encounters with cannibals and headhunters, and angry witch doctors. Each missionary has a chapter devoted to their experiences with most of the chapters being 5 to 10 pages in length.
In leaving Seed Sowers available on our coffee table, some of our children would pick up the book and begin reading sections out of curiosity. They became enthralled with the tales of these missionaries and gained a greater awareness of the many challenges that missionaries face today that go beyond whether the cultures encountered accept Christ as their Savior.
I began to really start thinking about how a family could incorporate this book into other aspects of their life and school.  Here are some of the ones that I came up with:
Seed Sowers could be used as a prayer tool in praying for specific people groups after reading each chapter.
During family devotions, this book could be used to really highlight how easy and unchallenged our life as Christians is here in the United States.  It could become a platform of really living on the edge for the Gospel and what concrete things your family could put into action right in your own lives, homes, and communities.
Seed Sowers could be incorporated into the study of World Geography, especially in focussing on South America.  There is so much shared in this book about the climate, topography, and culture of the people.
Seed Sowers provided a safe platform to discuss cult worship through some of the accounts in the book without getting into too many graphic details.  It allowed us to discuss the ways that these other forms of religion grieve our Heavenly Father.
This book would also serve as a great gift for any young or older person that felt the beginnings of God's call on their life into career, field-based missions.
Our Final Thoughts
Our family loved Seed Sowers: Gospel-Planting Adventures.  The challenge to live our Christian walk a bit more alive where the rubber hits the road was great in having seen what others have accomplished for the Kingdom.  It is an easy enough read for those in upper elementary grades and above to independently read.  And we are really excited to incorporate it into our middle school aged son's studies of world geography this year.
Our only regret at this point is that it does focus on a distinct geographic region.  Our hopes are that the author will be able to publish a second edition focusing on the lives of missionaries from other parts of the world.
As always, we encourage you to read what others are saying in their reviews of Seed Sowers.